Ground to Ground
The Ground to Ground website is the most comprehensive source of news, views, research, and general information on the reuse of coffee grounds for compost and gardening.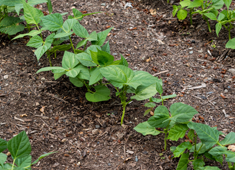 Area Planting Guide
What can you plant now? A handy guide from the Texas AgriLife Extension Service. Click to view or download this pdf poster.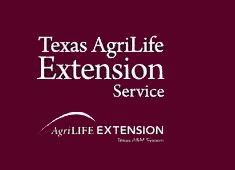 Extension Service
Texas AgriLife Extension Service initiatives help Texans understand the importance of the state's natural resources and promotes stewardship of the environment.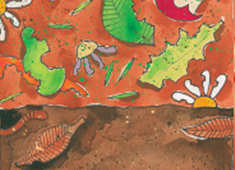 Austin Resource Recovery
Visit the Austin Resource Recovery website for an A to Z guide to recycling, reusing, composting and more! Also learn about the Austin Composting Rebate Challenge.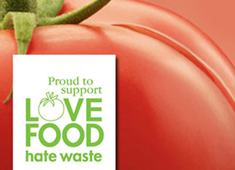 Love Food Hate Waste
Have less to compost – check out great ideas for food storage and use at Love Food Hate Waste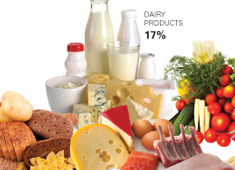 Reduce Food Waste
More info on food waste from NRDC
 Local Links

Urban Patchwork
We work with neighbors to turn unused yard space into farmland that provides fresh, organically grown produce and eggs to the nearby residents of each neighborhood farm.
We not only help provide food for our bodies, we offer farm start-up programs; workshops for residents on nutrition, home food production and storage; training and job creation; and more.
Texas AgriLife Extension Service
The Texas AgriLife Extension Service conducts educational programs in the areas of family and consumer sciences, agriculture, horticulture, natural resources, 4-H, and youth programs.
Texas Aquaponic and TransFarming Group
Learn how to grow your own clean, healthy, organic food, in your own backyards or property, in a sustainable fashion, with minimal impact on the environment. We aim to teach people to teach other people these incredible techniques we use to become more self-sufficient.
Austin EcoNetwork
The Austin EcoNetwork (AEN) connects people, information, events, and resources related to Austin and the environment through a community website and twice-weekly Austin Eco Newsletter.
Austin Green Map
Visit the Austin Green Map for a guide to sustainable locations across the city. The Green Map System offers a direct pathway to the significant ecological, cultural and civic resources near home.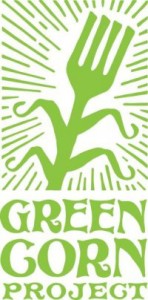 Green Corn Project
Green Corn Project (GCP) is a grassroots, volunteer-run organization dedicated to helping Central Texans in need grow their own organic vegetables.
Sustainable Food Center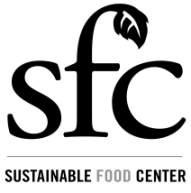 From seed to table, SFC creates opportunities for individuals to make healthy food choices and to participate in a vibrant local food system. Through organic food gardening, relationships with area farmers, interactive cooking classes and nutrition education, children and adults have increased access to locally grown food and are empowered to improve the long-term health of Central Texans and our environment.
City of Austin
Lots of rebates available from the City of Austin for reducing water use, compost systems, rainwater harvesting, xeriscaping and other great ideas.
http://www.austintexas.gov/page/drought-survival-tools-your-yard
http://www.austintexas.gov/composting
http://www.austintexas.gov/department/rainwater-harvesting-rebates
http://www.austintexas.gov/department/waterwise-landscape-rebate
http://www.austintexas.gov/department/grow-green
Find licensed compost haulers here: http://austintexas.gov/page/licensed-haulers (Search compost to find them all, as some also do landfill and recycling)