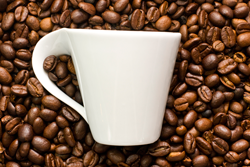 Coffee Grounds
Do you have a couple of house plants? Coffee grounds from your local coffee house will perk them right up.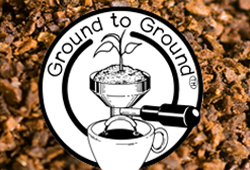 Ground to Ground
Do you produce coffee grounds? Become a Ground to Ground participant and your customers will thank you as they take them away.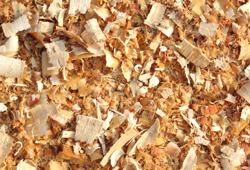 Wood Shavings
Need to add some browns to your green-heavy compost? Find a wood shop with non-treated shavings to balance things.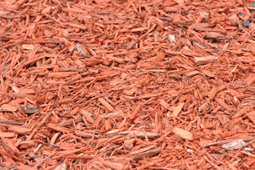 Mulch
Want to mulch in your favorite plant beds? You can load up on free mulch, we'll tell you where.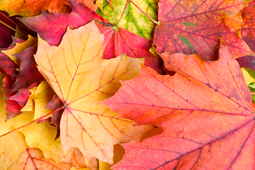 Yard Waste
Have too many leaves to deal with? Find a community garden that will take them.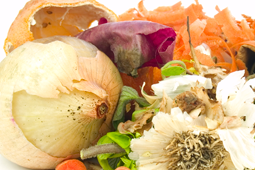 Kitchen Scraps
Want to start composting your kitchen scraps? Find resources to help you get started or find someone near you that can use them for animal feed or compost.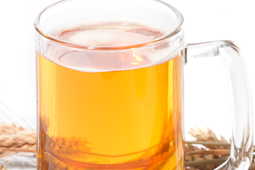 Spent Grains
Brew your own beer? Find backyard chickens that will love the spent grains.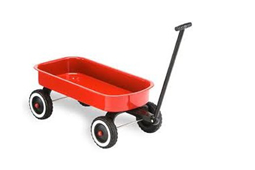 Help Out Others
Have a car, a bike, a wagon? Help Urban Patchwork or others by transporting materials from a nearby restaurant to your favorite farm or community garden.